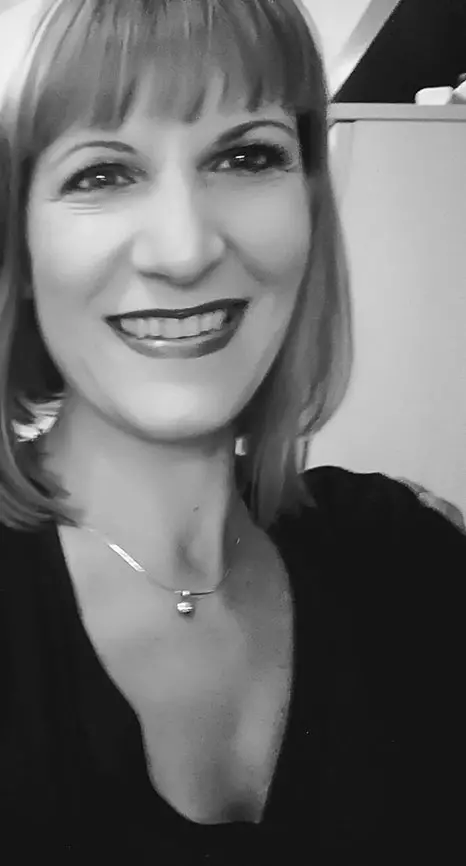 Since 2007, the web agency offers a variety of services for your communication on the Internet, allowing to adapt flexibly to the particularities of each client. In partnership with the best web professionals, you will benefit from its wide global network to cover all types of projects, from personal sites to institutional sites.
Recognized and passionate specialist of programming languages HTML5 & CSS3, IDIMweb also excels in the various techniques of optimization for SEO and digital marketing.
Our Work
The mastery of the latest web technologies and new associated languages, as well as an ability to materialize the real objectives of its customers in a global and strategic architecture of digital communication, allow IDIMweb Annecy / St. Martin to offer innovative and accessible solutions to ensure your success on the Internet.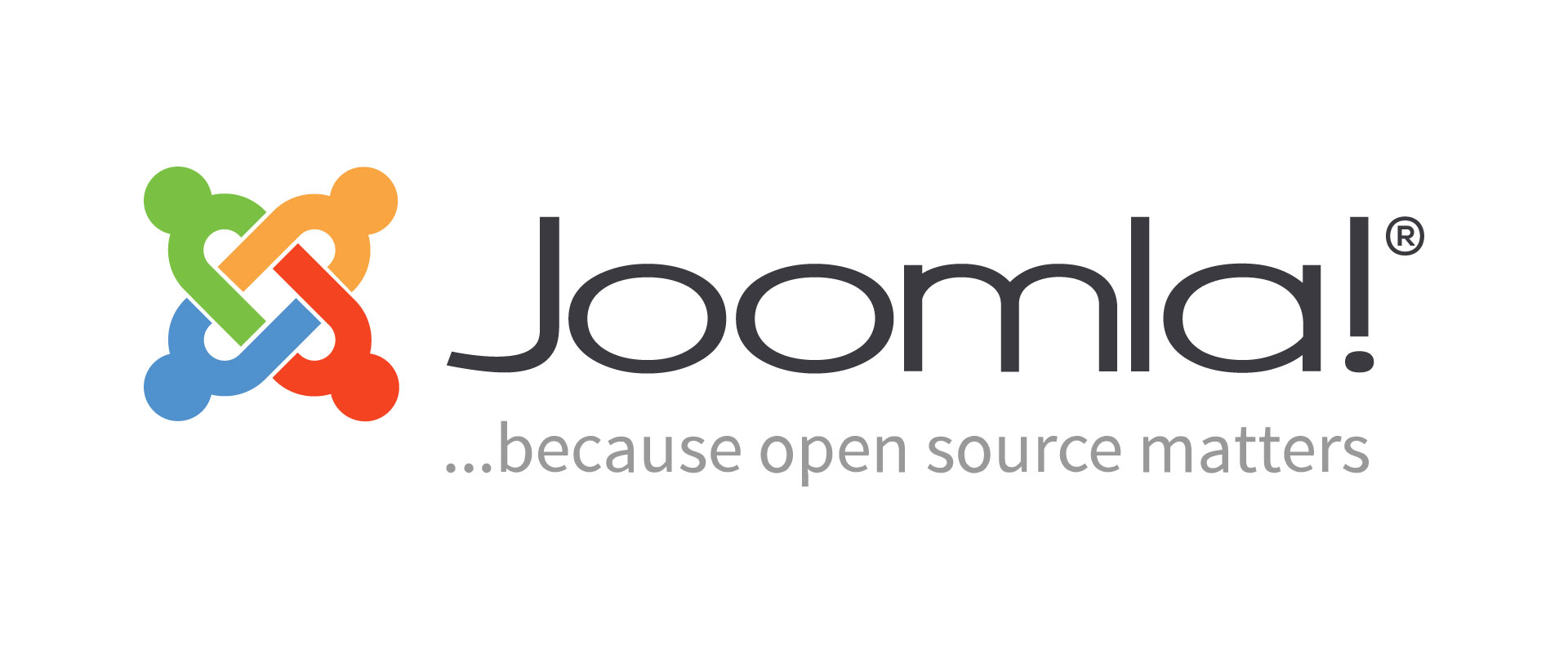 The Joomla! Project
A strong involvement within the
Joomla Project
to always be at the forefront of technologies. A recognized volunteer, Sandra contributes in many areas:
Marketing & Communications teams
Translation teams
Documentation teams
Webmaster of several official sites
Administrator of the Joomla Google Summer of Code and Google Season of Docs ...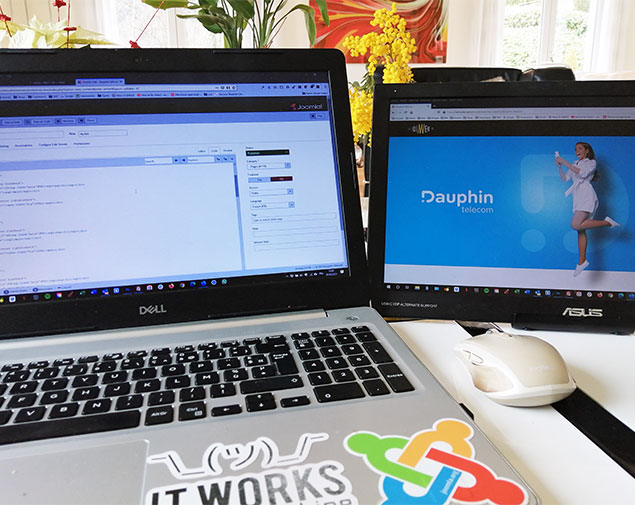 The value of experience
With more than 15 years of experience, whether for individuals, professionals or institutions, for the simplest or most complex sites, IDIMweb has the skills to respond effectively to all types of projects. With over 100 websites and web marketing tools deployed on the web, Sandra is proud of the feedback from her customers who encourage her to always give the best of herself.