Your web agency in Annecy & St. Martin (FWI)
Creator of your success on the Web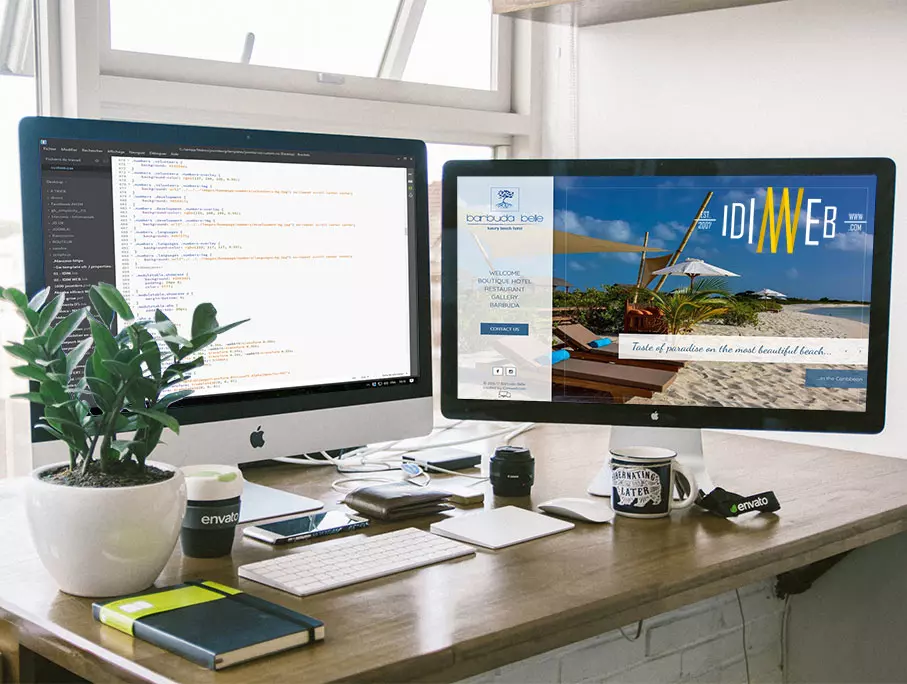 Your web agency in Annecy & St. Martin (FWI)
Sur-mesure Websites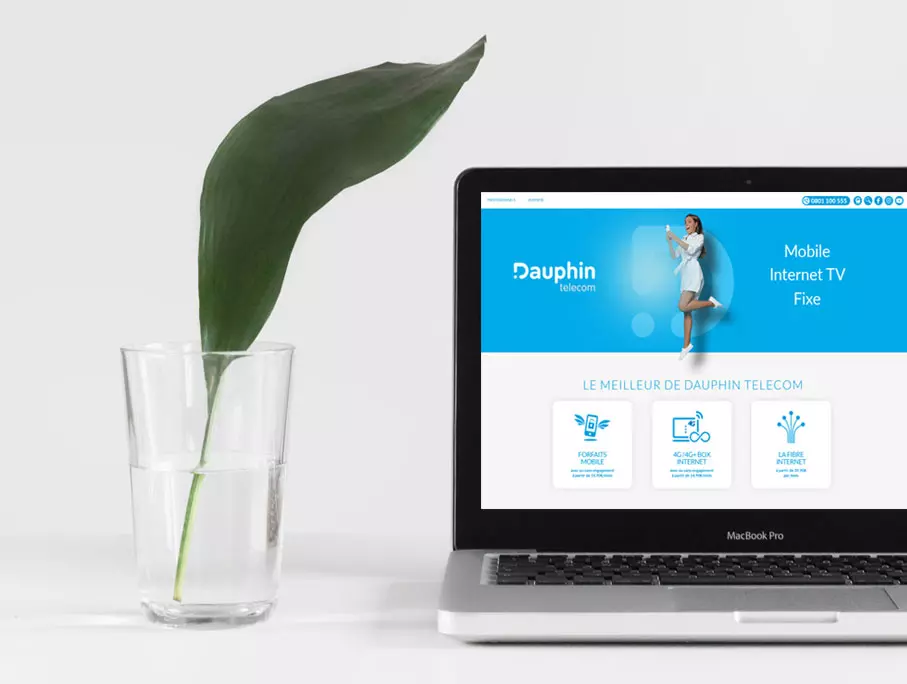 Your web agency in Annecy & St. Martin (FWI)
Get a custom quotation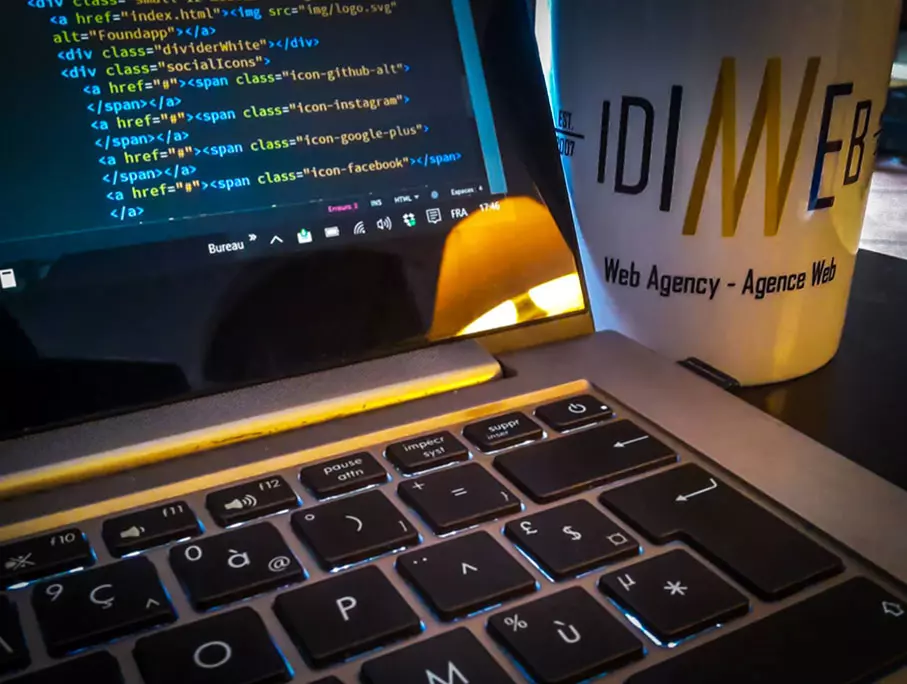 We provide sur-mesure solutions with strategy, design & technology.
Since 2007 and with a hundred websites powered, IDIMweb puts its passion and mastery of tools for the Internet at the service of its customers. Sandra is a tailor-made specialist who accompanies you throughout the process of design, production, maintenance, search engine optimization, community management and marketing strategy to ensure your success on the Internet.
Web Design
Custom & Responsive design to ensure the efficiency and success of your site.
Web Development
Innovative, efficient and adapted tools to fit your specific needs.
Marketing Strategy
Defining and applying your marketing strategy to ensure the effectiveness of your online communication.
Content & Security
Security & content update packages tailored to your needs.
The elite force that makes the miracle happen
With more than 15 years of experience, whether for individuals, professionals or institutions, for the simplest or most complex sites, IDIMweb has the skills to respond effectively to all types of projects. With over 100 websites and web marketing tools deployed on the Internet, Sandra is proud of the feedback from her customers who encourage her to always give the best of herself.